Suminter India Organics produces high-quality natural, organic ingredients and materials in socially responsible, environmentally sustainable conditions. We work closely with over 80,000 farmers to grow, harvest and process organic goods with the fairest and most ethical practices. We strive for excellence in everything we do, from sourcing to delivering the purest non-GMO products worldwide.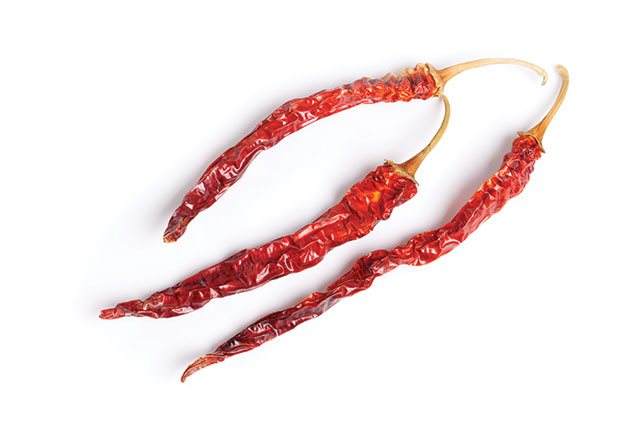 100% pure, organic & natural products. Nothing else.

All our products are grown naturally, without any genetic manipulation, the way nature intended.

We work with farmers under the most ethical and fair conditions, while doing our best to give back to our communities.

All ingredients are grown only with the use of natural fertilizers, without a trace of chemicals or synthetic pesticides.

All products are processed in our state-of-the-art facilities having modern equipment's and latest technologies ensuring highest levels of Food Safety Compliance.
From the earth, to you.
With a selection of over 100 organic & natural products, we work tirelessly to bring our customers the very best. From farming to processing to delivery, Suminter means quality control and traceability. There is zero compromise and complete transparency in every step of our operational process.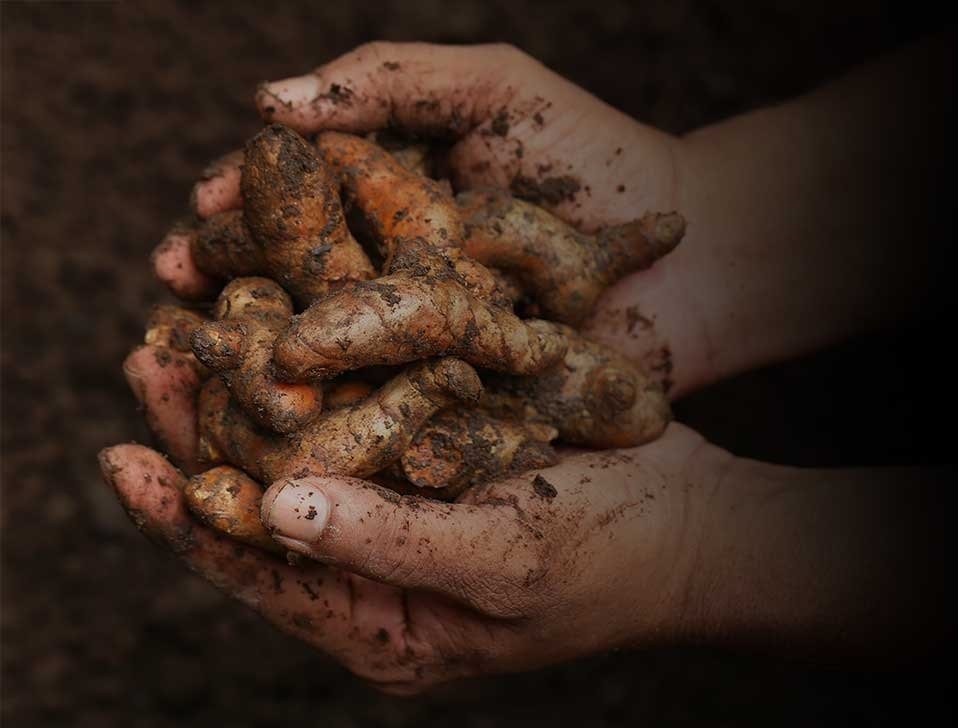 Sustainable Strides
Our commitment to sustainability is at the heart of what we do. At every step, we stay true to our social and environmental values. We serve to empower our communities through contributions which have lasting impacts towards improving lives and protecting the ecosystem.




What is organic & natural, exactly?
Simply put, organic & natural produce and other ingredients are grown without the use of pesticides, synthetic fertilizers, sewage sludge, genetically modified organisms, or ionizing radiation. Organic & Natural food is produced by farmers who emphasize the use of renewable resources and the conservation of soil and water to enhance environmental quality for future generations.