Massive strides.
Green footprints.
We founded Suminter to do more. To be more. More than a range of high-quality, 100% organic & natural goods. More than environmentally sustainable. And more than being about giving back to the farmers who make it possible. We've been doing it all ever since we started. And we'll keep doing it all – with even bigger impacts for the better – as we expand our reach worldwide.
Suminter India Organics was built on the idea of creating an efficient bridge between small farmers in India and buyers across the world seeking high-quality organic & natural produce. We adopted an integrated approach from farm to sale to make the process as efficient, transparent and fair as possible. Our goal is to stay ahead of the curve through constant innovation; by forecasting customer demands and investing in the best infrastructure possible.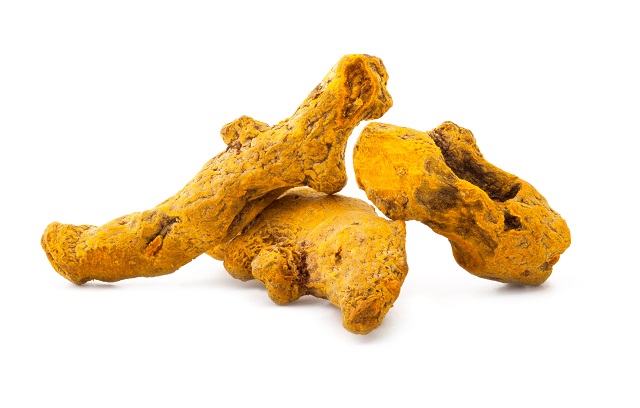 Suminter started out as a small trading company, sourcing and supplying organic & natural produce from India to buyers internationally. Our goal, along with bringing healthy and socially-responsible goods to the market, was to ensure the well-being of small and marginal farmers. As a trading company, we were not prepared for the multiple challenges this posted. Not only did we need to make organic & natural farming an economically-viable option for farmers, we also had to guarantee that the products met rigorous global quality and certification standards.
Our sales force interacted closely with foreign markets and gained insights into how consumer expectations were changing. The regular manufacturing processes were no longer enough; the answer was end-to-end quality control which allowed zero short-cuts. Our organizational structure and our operations had to be transformed and scaled up to realize our vision. We adopted an integrated approach to sourcing, monitoring, and selling our products which ensured the quality that our customers expected.
Today Suminter is directly working with 20,000 farmers across nine Indian states, in 1,10,000 acres of certified agriculture land to procure organic & natural produce. All products are processed in certified world-class facilities from start to finish, and monitored all the way from procurement to delivery. Our end-to-end supply chain guarantees transparency and traceability, and the highest quality products that our customers have come to expect.